Holden House 1902 Bed & Breakfast Inn
Colorado Springs' award-winning B&B celebrating since 1986! Voted "Best" for a Honeymoon and Anniversary by Inn Traveler magazine. Romantic and beautifully restored Victorian suites with modern amenities such as private baths, WiFi, computer workstation, color/cable tv/cd/dvd, and guest refrigerators. Gourmet full breakfasts, 24 hour coffee/tea, welcome cookies and afternoon wine and beverage social. It`s no […]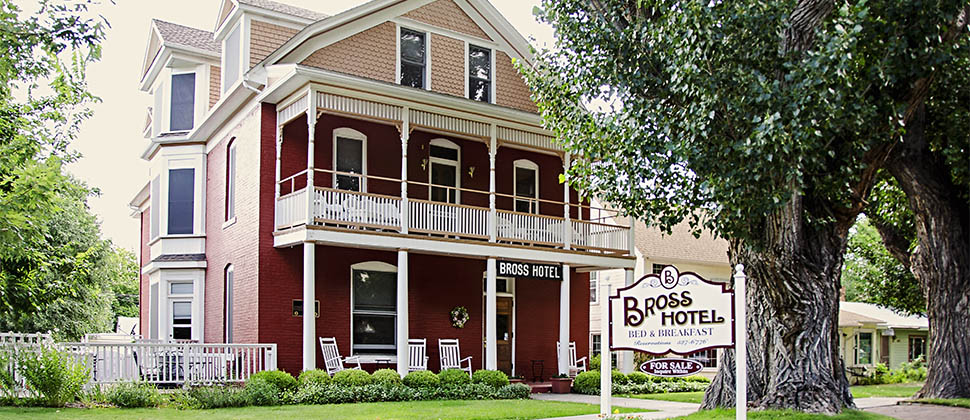 Bross Hotel B&B
The Bross Hotel B&B has been Paonia's premier lodging establishment for 110 years. Guests are welcomed in the front parlor and checked in to the 10 rooms, each with a private bath, located on the second and third floors. They are invited/encouraged to enjoy the perennial gardens, the porches, decks and patios, and the all-purpose […]
Old Town Guesthouse
The Old Town Guesthouse B&B is a quiet, contemporary inn in the heart of the Old Colorado City historic district offering wonderful views of Garden of the Gods and Pikes Peak. A multitude of shops, attractions and fine restaurants are just steps from the front door. Extremely cozy, uniquely decorated accommodations offer balconies, fireplaces, private […]
Pikes Peak Paradise
Your relaxing and private getaway is waiting for you at Pikes Peak Paradise. With a truly magnificent view of the north face of Pikes Peak and a million acres of Pikes National Forest, your stresses are sure to melt away. Pikes Peak Paradise is more than a place to rest your head with amenities including […]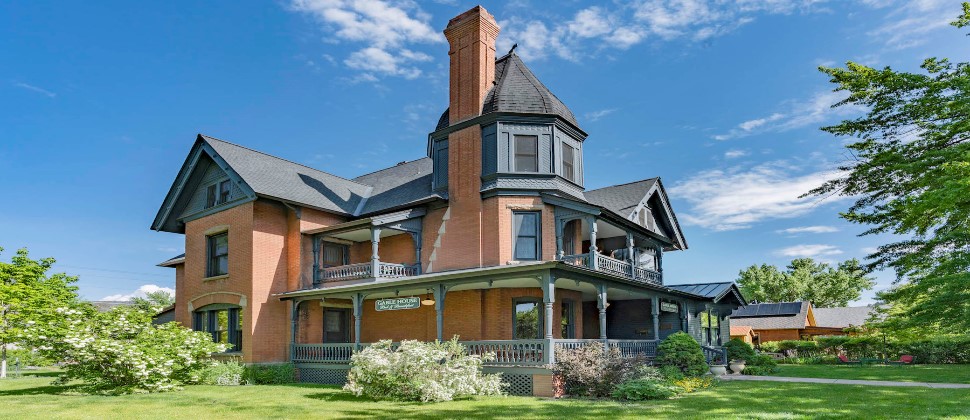 Gable House Bed & Breakfast
Located on a quiet tree-lined street sits this glorious Queen Anne Victorian mansion. The Gable House is listed on the National and State Historic Registry and was built in 1892. The wrap around front porch offers beautiful views of the mountains around Durango and well manicure lawn, gardens and a fountain. A full, hot breakfast […]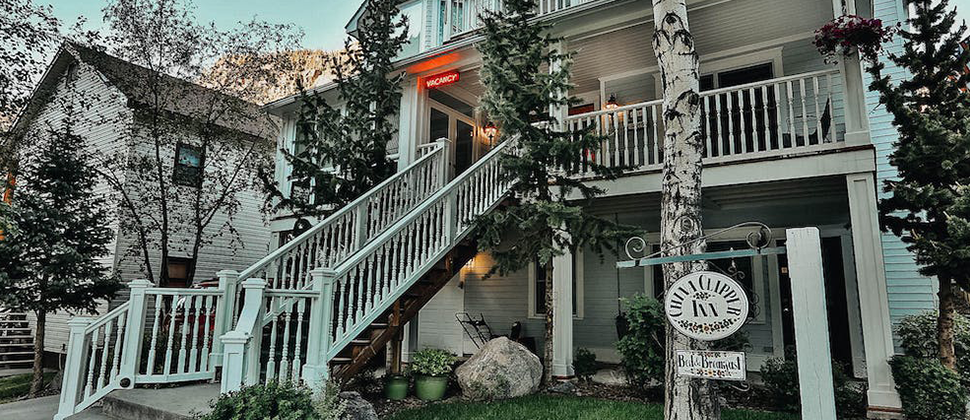 Clipper Inn Bed and Breakfast
The China Clipper Inn was custom designed as an Inn featuring classic details, quality, comfort and privacy. Twelve rooms are available to guests which provide elegant and luxurious lodging accommodations. Built from scratch by Earl Yarbrough, a Navy Commander and avid maritime enthusiast, in the 1990's and opened in 1995, the China Clipper Inn, was […]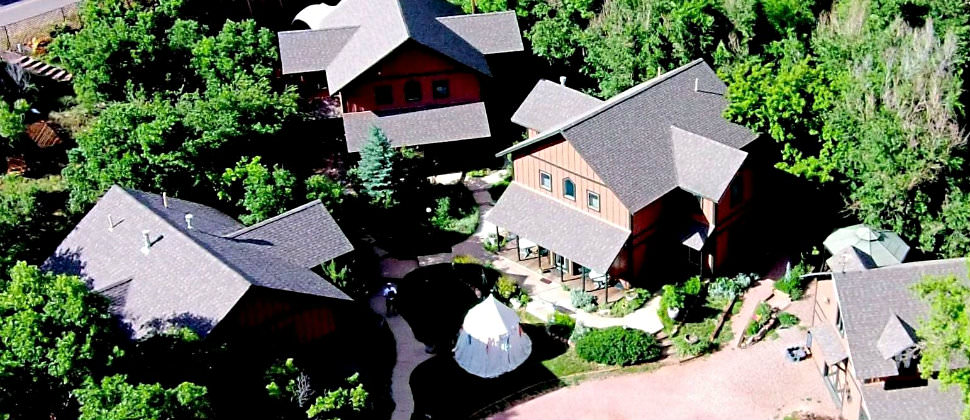 Blue Skies Inn
Blue Skies Inn is located streamside on the wooded 1871 estate of the founder of Manitou Springs. A small community nestled at the base of Pikes Peak, this little city was a stopping point on the route of Western exploration. Wagon trains heading to mountain mining camps were pulled by oxen that travelled the road […]
Frisco Inn on Galena
Close to everything to do in Colorado – Frisco Inn on Galena is your mountain getaway! Nearby skiing is world-class in the winter and the summer offers beautiful scenery and resorts to play for fun in the sun! Enjoy gourmet breakfasts, afternoon wine and cheese and our expansive sun deck and game room. The Mt. […]
Claremont Inn & Winery
Relax, Refresh, Reconnect… there's no better place than the Claremont Inn & Winery to take that break you have been dreaming of enjoying. Don't you deserve to be pampered and delighted in a country mansion? Taste, Dine & Stay all in one stop – luxurious rooms with private baths most with whirlpool tubs, over 50 […]
Arbor House Inn Bed & Breakfast on the River
The Arbor House Inn Bed & Breakfast is beautifully located on the banks of the South Fork of the Rio Grande River in the southern Colorado Rocky Mountains. Complete with cliffside views and almost a quarter mile of private river, it offers the discriminating traveler the amenities of a fine hotel with the warmth and […]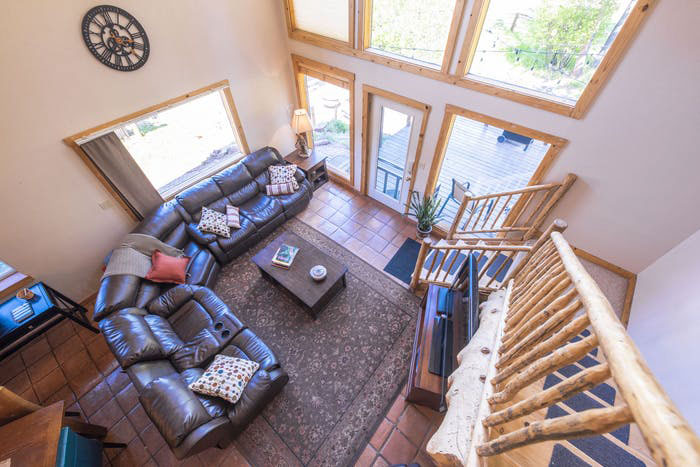 Cucharas River B&B
Welcome to Cucharas River Bed & Breakfast – a modern & inviting five-room cabin nestled in the most picturesque valley of Colorado's Spanish Peaks. Our unique location on the bank of the Cucharas River along the Highway of Legends makes this the perfect spot for your Colorado experience. Explore the charm of Cuchara Village or […]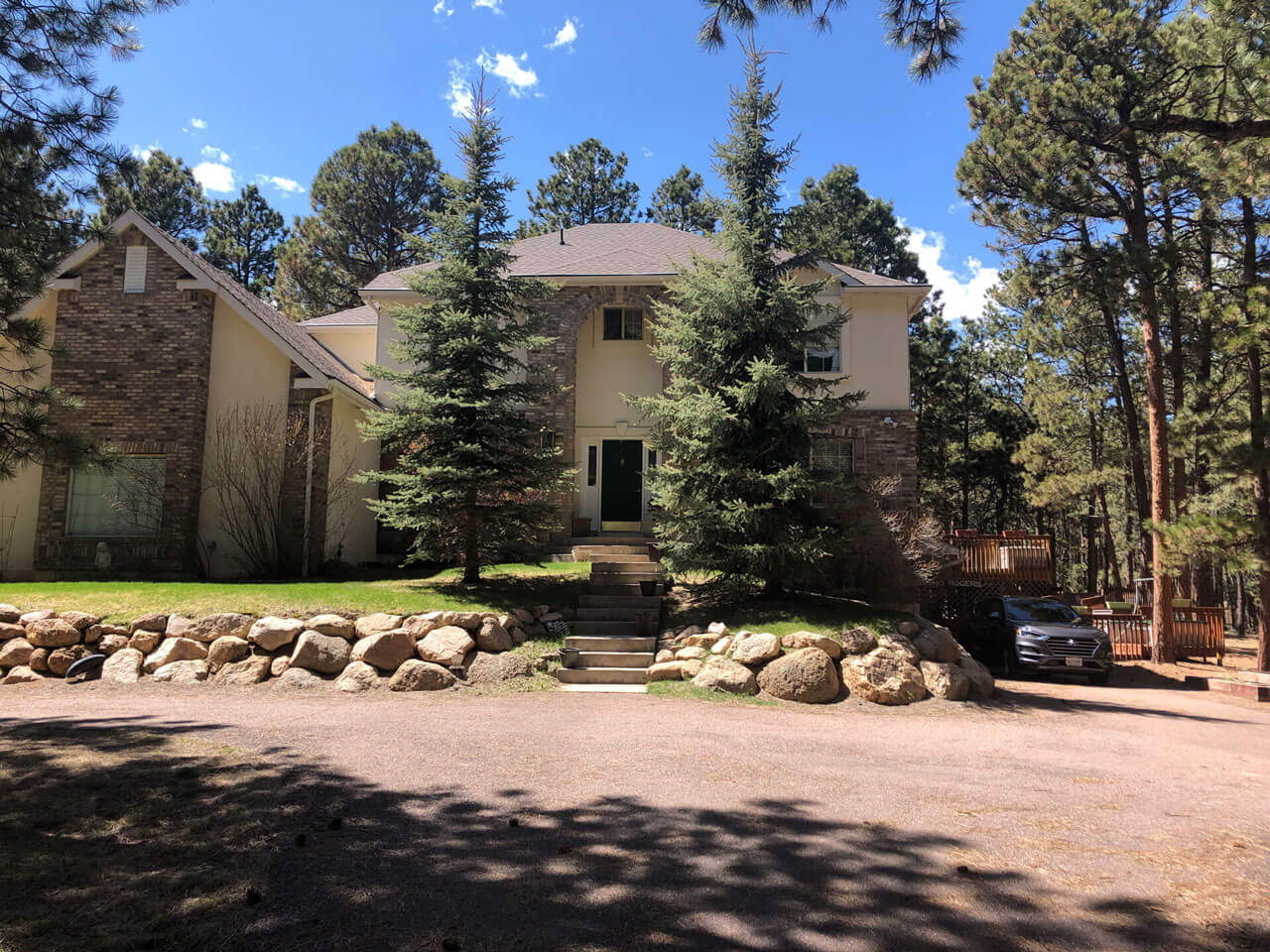 Rogers Inn The Pines
A European style Bed and Breakfast proudly serving USAFA families. Quaint European themed decorations and pampered service, yet with expected conveniences for the leisure and business traveler. Full gourmet breakfast. Restaurants and services nearby.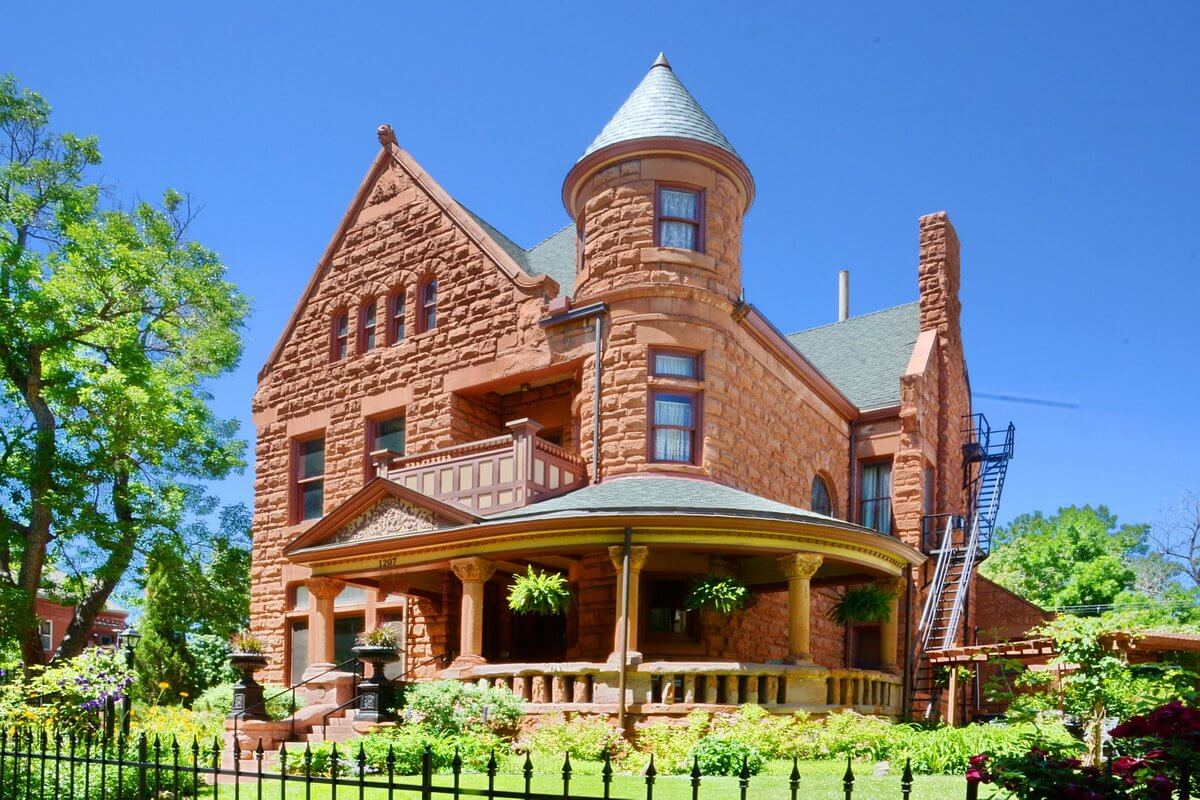 Capitol Hill Mansion Bed and Breakfast Inn
Located in the heart of the Museum district, downtown Denver On-Site Parking included! Nestled in the quaint Capitol Hill Neighborhood of downtown Denver, this romantic Bed and Breakfast is a Colorado and National Historic Landmark and is just a short walk from everything in the Mile-High City, including attractions, gourmet restaurants, theaters, museums and shopping.
The Abriendo Inn
The Abriendo Inn, also known locally as the Walter's Mansion, was originally the home of Martin Walter, founder of Walter's Beer in 1889.  The Inn has seven beautifully decorated and furnished suites, all with a private bath, mini fridge with complimentary Walter's beer upon request, coffee bar, and free high speed wireless internet. The Inn is located […]