"Rest at the Best Colorado has to Offer"
We are the perfect bed and breakfast inn to fill your travel lodging needs on your next visit to Colorado. The Bed and Breakfast Innkeepers of Colorado (BBIC) welcome you to use this handy bed and breakfast online guide when planning to travel in Colorado for business or pleasure.
Each of our Colorado inns agrees to an extensive list of accommodations standards designed with our guests' safety and comfort in mind. A stay at any of our fine member Inns is a memorable experience.
The Bed and Breakfast Innkeepers of Colorado invite you to visit our beautiful state and enjoy the warm hospitality it offers. From Victorian elegance to rustic Western charm, from city sophistication to Rocky Mountains majesty, a delightful experience awaits. Our member inns are dedicated to providing quality lodging, whether your travel requirements include business, family gatherings, or romantic getaways.
Welcome to colorful Colorado!
Holden House 1902 Bed & Breakfast Inn
Award-winning B&B celebrating since 1986! Voted "Best" for a Honeymoon and Anniversary by Inn Traveler magazine.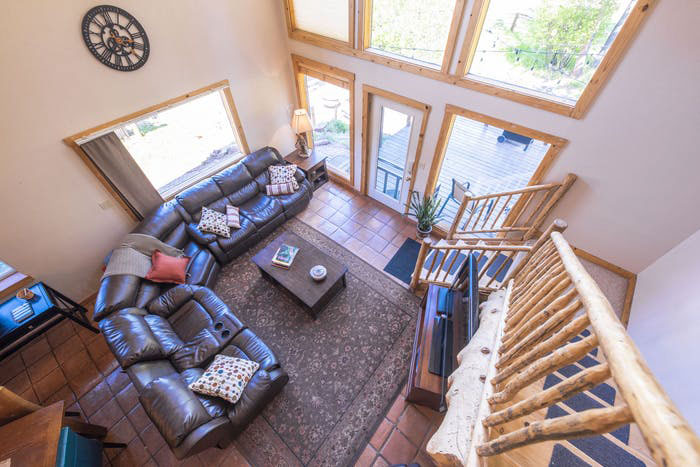 Welcome to Cucharas River Bed & Breakfast – a modern & inviting five-room cabin nestled in the most picturesque valley of Colorado's Spanish Peaks. Our unique location on the bank of the Cucharas River along the Highway of Legends makes this the perfect spot for your Colorado experience. Explore the charm of Cuchara Village or […]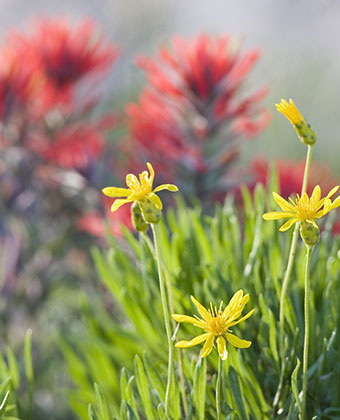 Whether for a romantic getaway, family vacation or business trip, Bed and Breakfast Innkeepers of Colorado member inns offer a variety of getaway specials suited to many occasions and needs.
Each member inn features their own unique selection of packages, room add-ons and events to make their guests' stay memorable. Weddings, business meetings, crafting weekends, murder-mystery events and retreats are just some of the event offerings available. Room add-ons might include wine, snack trays, flowers, in-room massage, romantic or relaxing settings and ambiance. And packages may include last-minute bookings, activity stays (skiing, museums, shopping), honeymoon, baby-moon, relaxation and mid-week specials.
All of our member inns will assure warm hospitality, rich amenities, friendly faces, delicious breakfasts and a truly memorable lodging experience.
Check each individual inn for their specific offerings and enjoy a one-of-a-kind Colorado getaway.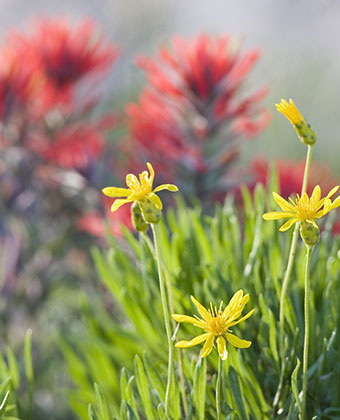 The new 2023 Official CO Association B&B Guide includes bed and breakfast member properties throughout the state of Colorado, information on each property including photographs, direct contact information to #BookDirect. Bed & Breakfast Innkeepers of...
From your Colorado Innkeepers...
Imagine historic train rides through deep canyons and over high passes, trails and byways that display our Rocky Mountains in their rich splendor, and arts, culture and western history at every turn. Whether you bring your bikes, your camera, or your walking shoes … be sure to bring your sense of curiosity and adventure as you explore our great State of Colorado!
Did you know that the Colorado Columbine is our State flower? Look for this beautiful and highly photographed wildflower across our state, from the foothills to the mountains. Mid-summer is the best time to catch a glimpse of this unique perennial flower.
Our distinct Colorado B&Bs are ready to welcome you with a friendly smile, personalized service, clean and comfortable accommodations and a delicious breakfast. Savor special delights, prepared by loving innkeepers. For a take-home breakfast retreat, see our recipe page and order our "Colorado Culinary Inn-Spirations" recipe collection.