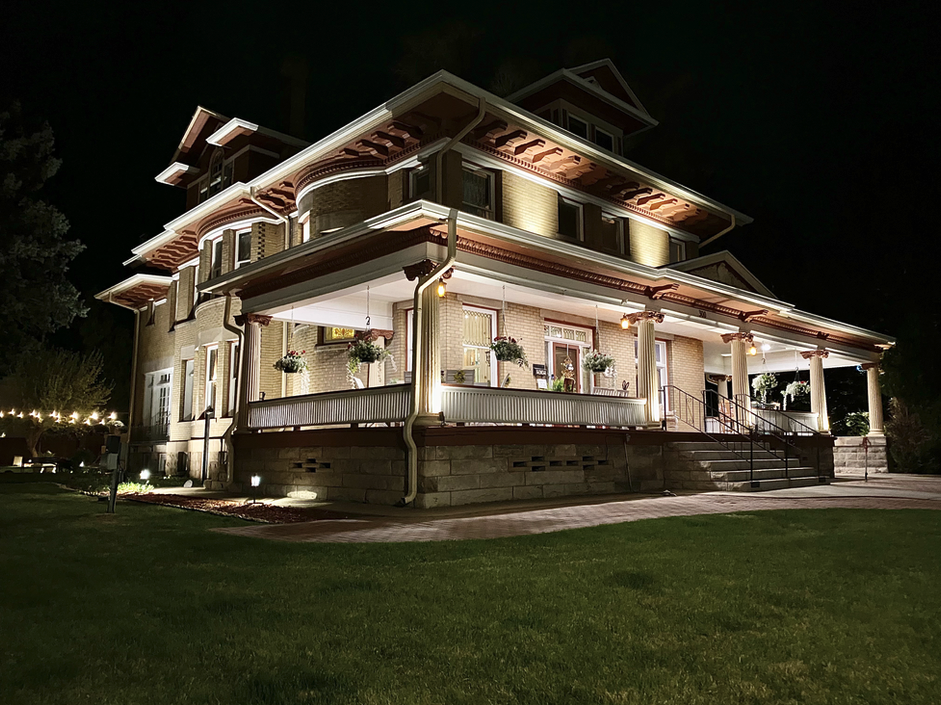 Bed & Breakfast Innkeepers of Colorado is pleased to welcome three new quality members to the association, adding three new locations to its statewide group of inns. Each inn member has met standards for comfort, service and housekeeping as well as include breakfast in the rate, offering a traditional bed and breakfast stay.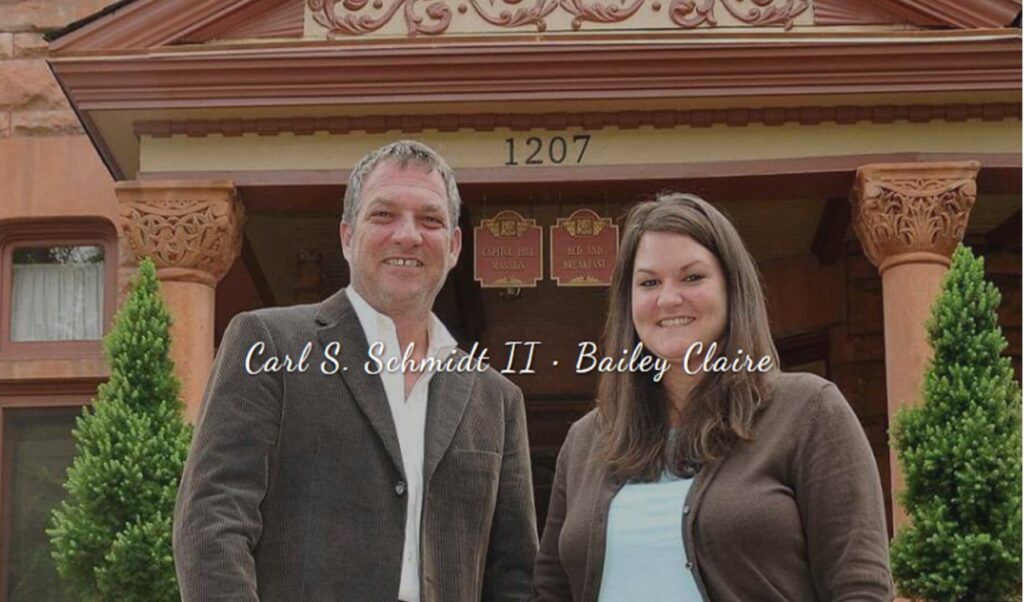 Denver – Capitol Hill Mansion
Nestled in the quaint Capitol Hill Neighborhood of downtown Denver, the Capitol Hill Mansion is a romantic Colorado Bed and Breakfast and National Historic Landmark, just a short walk from everything in the Mile-High City, including attractions, gourmet restaurants, theaters, museums and shopping. Built in 1891, the gorgeous ruby sandstone mansion is located on Denver's famous "Millionaires Row," just a block from the mansion immortalized in folklore — the home of "Unsinkable Molly Brown." This was Denver's original upscale neighborhood. The homes here feature a variety of classical architectural styles, each with its own flamboyant and whimsical touches such as turrets, spires, and porches. Owner Carl Schmidt II focuses on the opportunity to provide superior guest service in a unique and special historical 1891 mansion . This Victorian mansion has earned a spot on national and state registers of historic places, and it has earned the highest award given by the American Bed & Breakfast Association. Bailey Claire, enjoys running a family business and working with her father, owner Carl S. Schmidt II
Pueblo – The Abriendo Inn
Innkeepers Jeff and Cindy Bailey reopened The Abriendo Inn in June of 2021, after a nine year period of non-Inn use. Jeff, a retired teacher and his wife Cindy, a florist and wedding planner, enjoy meeting, interacting, and sharing with guests the beautiful 1906, Walter's mansion. Located within 5 minutes of the Historic Arkansas Riverwalk and Colorado State Fair, they offer guests a choice of 7 luxurious, Victorian style suites inside coupled with beautiful and peaceful surroundings outside. As a special treat for their guests and as a tribute to the home's original owner, Martin Walter, founder of the Walter's Brewery in 1889, they proudly serve complimentary Walter's Beer. For more information, visit The Abriendo Inn website.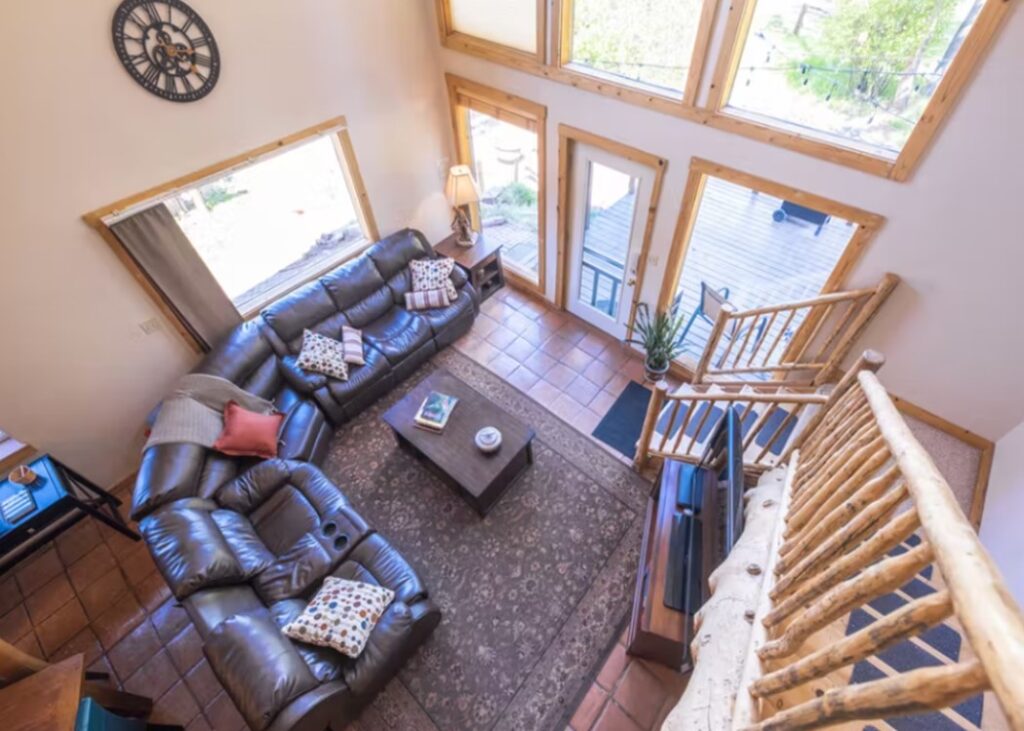 Cuchara – Cucharas River Bed & Breakfast
The Cucharas River Bed & Breakfast is a modern & inviting five-room cabin nestled in the most picturesque valley of Colorado's Spanish Peaks. The unique location on the bank of the Cucharas River along the Highway of Legends, makes this the perfect spot for your Colorado experience. Explore the charm of Cuchara Village or nearby LaVeta, hike the Spanish Peaks, or simply relax in this unique riverside lodge surrounded by towering pines. A visit to Cucharas River Bed & Breakfast will remind you of time spent at your favorite aunt's home, but without the lace doilies and antiques. Instead, the bright cabin, filled with the contemporary work of local artists and a relaxed vibe where you are free to enjoy all the comforts of this immaculate, pet-friendly home. The gathering room provides guests use of a full kitchen, entertainment center, and the huge farm table-perfect for meals, games, or crafts. Spend time on the deck listening to the gentle flow of the river or grilling dinner on one of three grills while you watch for "Spirit" the local magpie. For more information, visit the Cucharas River Bed & Breakfast website.